RTE WELDING
The Inland Empire's Oldest Tank Repair Shop
We have all the resources for all your Tank Trailer Needs
CONTACT US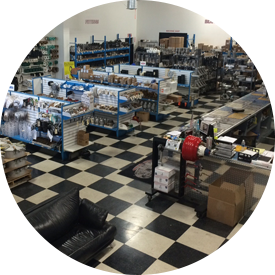 FULLY
STOCKED PARTS
WAREHOUSE
Selling The Most Trusted & Reliable Brands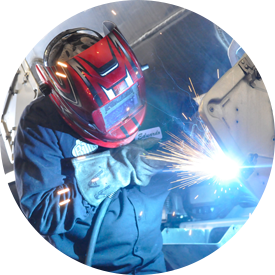 TANK TRAILER
TESTING, REPAIR
& MAINTENANCE
RTE Welding is a National Board "R-Stamp" Certified Shop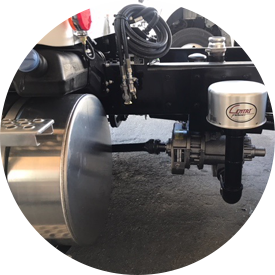 GARDNER DENVER
SALES,
INSTALLATION
& SERVICE
150 Years of Quality Manufacturing with proven results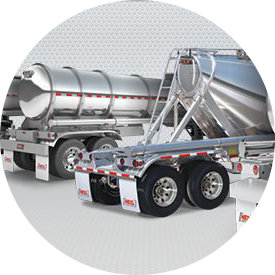 AUTHORIZED HEIL
TRAILER DEALER &
WARRANTY
CENTER
Always Outstanding Customer Service
RTE was founded in 1999 by Ruben Gutierrez III, a certified welder and 25 year veteran of the tank trailer industry. Ruben Gutierrez established RTE around the premise of placing the customer's needs above all else. Being a welder himself, Ruben pays strict attention to the work his shop conducts and trains his employees thoroughly.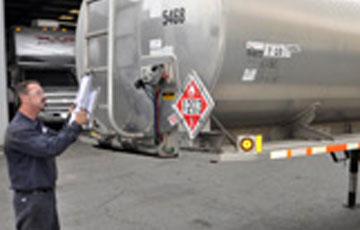 Do You Have a Unit In Need of Testing? If so, you can now schedule the unit for a test online, or by giving us a call at (951)712-2517.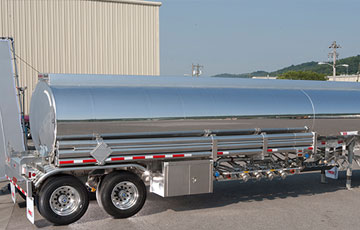 We offer high quality Welding Equipments for Sale, like 2016 J&L Pneumatic Doubles, 2016 Heil Petro Semi 9500 Gallons, and much more.
We are your one stop shop for all your tank trailer needs.
SERVICE • PARTS • TANK SALES
RTE performs tank maintenance, DOT inspections, collision repairs, trailer modifications and more.
We stock a wide variety of tank trailer parts, pumps, blowers and hoses. We offer free local delivery.
"The workers in the labor department do a fantastic job repairing trailers and you can tell they have a system that works."
"I took a tank in to get tested and talked to the inspector. Jeff was a great help and got me in quickly."
"Outstanding Service, quick and right on the money. I also appreciate the full support I received after the fact. Thank you"